News
The Photography Show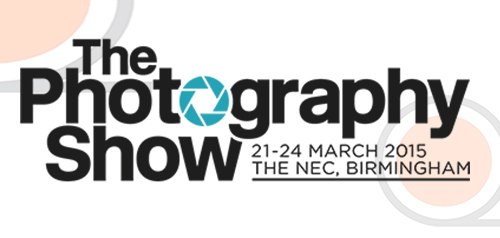 Focus…..Snap….Success at The Photography show
Quantum Exhibitions Ltd. were delighted to work with White Wall this year at the Photography show 2015, the show was a huge success, check out the photos HERE.
The Photography Show is produced by Future, an international media group and world-leading photography publisher.
The Photography show unlike other events held at the NEC like the Spring Fair is a relatively new show which only took place for the first time in March 2014. Prior to this there was no annual event on a national scale aimed specifically for the imaging community until future solved that problem.
From Saturday 21 to Tuesday 24 March 2015, the NEC opened its doors again to thousands of fellow photography enthusiasts, seasoned professionals and trade visitors all united by their desire to find out what's new from over 200 exhibiting brands.
Visitors to The Photography Show will get an exciting overview of this ever-changing industry, plus the chance to discover new ideas, learn the latest techniques, hear from the experts and be amazed by the latest kit available.
White Wall are an industry leaders in The photography world and their professional photo lab ensures all products are gallery-quality. All photographers, both amateurs and pros alike, can expect nothing but the best from, which we deliver using the latest technology and time-honoured, traditional craftsman.
If you don't believe me have a look at their showroom in Berlin and in Stilwerk in Düsseldorf. Not only does the White Wall photo lab produce great products, it is also one of the largest and most productive of its kind in Europe. With over 50,000 sq. ft of workspace and state-of-the-art equipment from high-end, high-resolution printers to fully automatic batten machines
Quantum were delighted to work with White wall and assist them on their Photography show adventure, another example of Quantum working with international exhibitors to the UK
Are you looking for a stand at any upcoming event? why not email us on info@quantumexhibitions.co.uk