News
Trade shows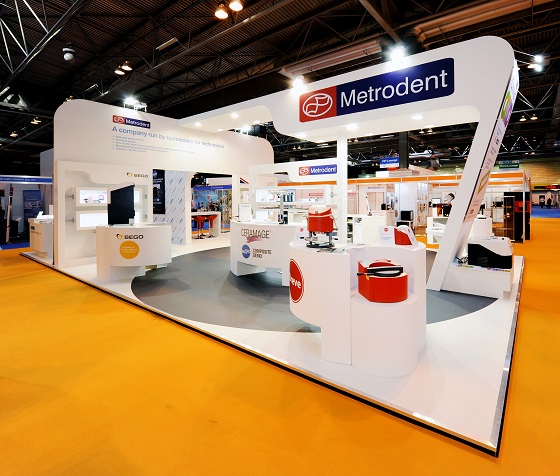 Why Trade Shows are an important Marketing tool
Quantum Exhibitions suggests why Trade Shows are the most effective marketing channel for your business or product to be highlighted to the customer.
The term marketing comes in various shapes and sizes and it is common  for businesses to use multiple marketing channels at once within their campaigns. All businesses must understand the importance of their brand, and  if you're not talking about it, no one else will be!
The core of your business' success lies in its marketing and the decisions you and your team make for your marketing strategy. The marketing umbrella covers a whole spectrum of areas; public relations, advertising, sales and promotions.  Without marketing, your business may offer the best services, it may offer the best products, it may offer the best service in your industry, but none of your potential customers would know about it. Without the core tool of marketing, your business wouldn't have the sales which is why it is so important. so where do Trade shows come in?
Make a statement at a trade show
You can use all the various marketing channels as discussed but Trade shows are still the most powerful way of communicating with your customers. It provides a coherent, direct channel of  communication from you and your team direct to the customers. It is a personal, informal way of building key relationships with both suppliers and consumers whether your industry is to trade or direct public. You can interact with your desired audience who are there to buy your product or service and make a sale with success, person to person, human to human not just business to business.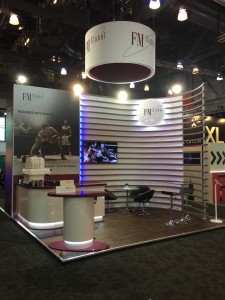 Whether your a multinational corporation or a small business, non-profit organization or industrial manufacturers. The strategy remains the same and the desire to make a statement at a Trade show, remains a key marketing target, year on year.
Here at Quantum we work in every industry an our clients truly span enormous companies in the oil industry to family owned greeting card manufacturers. We are here to help with all things related to trade shows, and if your looking for a trade show anywhere in the UK or abroad we can design, manufacture, install and remove and guide you through the whole process start to finish. Furthermore we offer a 360 turn key solution, there are no third parties, there are no sub contractors. So why not give the Quantum team a call on 01422 201696. Trade shows stands  stands offer a completely unique way of standing out at shows as no one else will have a stand like yours!